Professional Carpet Cleaning Sioux Falls
Top Quality , Dries Quickly, and Stays Clean Longer – Guaranteed!
-A note from the Owner -
In my 20+ years in the carpet & upholstery cleaning business, I have compiled a list of the MOST common questions I get. What is a bit alarming is the question I don't often get. That question is "What method of carpet cleaning" is used or should be used. If you "Google" Carpet Cleaning Sioux Falls, about 60% of the first page of results, will be "Dry" cleaning methods. These methods, were never designed or manufacturer approved for residential carpet cleaning. Hot water extraction or Steam Cleaning, is and always will be the only approved method for residential carpet cleaning.
Read more about "Dry" carpet cleaning here
Three Questions almost every customer asks:
1. Will it be a Quality job?
Removing the most soil possible is Key. Fine sand causes major damage to your carpeting and other floors. Our pre-conditioners suspend the soil then deep steam cleaning removes this sand and grit now! before the damage is done.
2. Will It Dry Fast?
Even with our thorough deep steam cleaning, the carpets dry quickly. Using fans to dry the carpet quickly prevents wicking, which is what causes spots to return.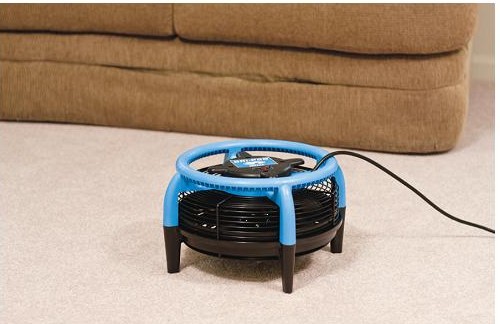 3. Will it get dirtier faster now that it's cleaned?
Rinsing the detergent residue from the carpet is critical to a long lasting clean. "Dry" cleaning methods leave this for you to vacuum out. Our rinse agents neutralize any detergents and leave the carpet softer and fresher.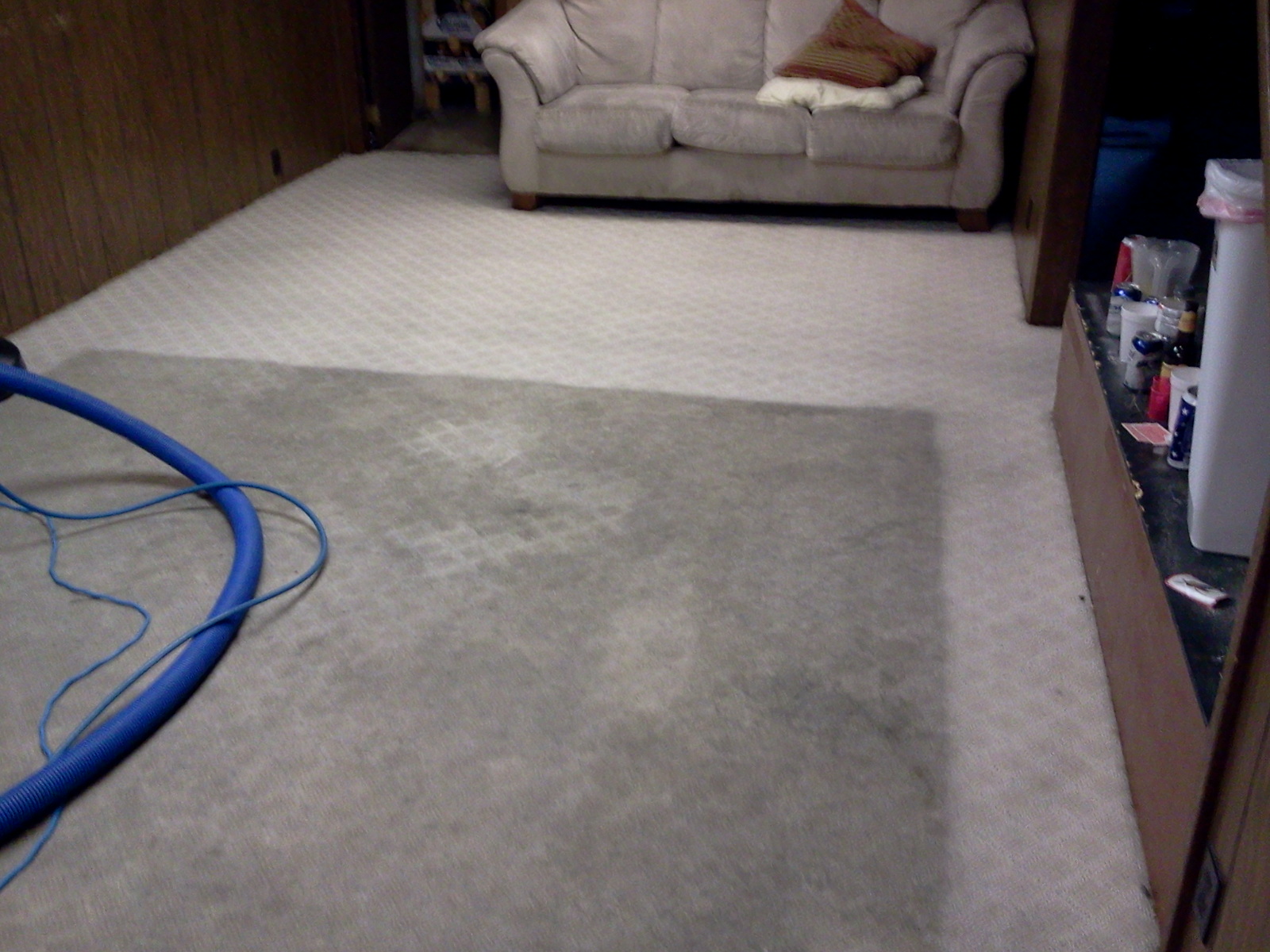 We remove more soil, rinse thoroughly and dry the carpet quickly, You will experience a longer lasting clean
Guaranteed!
Give us a call today! 605-359-1098 time slots are limited.
Harold Pastian
Owner A-1 Carpet Service
---
What to Expect
Pre-Vacuuming. We can remove up to 80% of the soil in your carpet in the dry form. I once vacuumed up 26 lbs of dirt in one living room. (1. yes I weighed it 2. sheep dog , sandy back yard) we are huge fans of vacuuming, and it keeps the filters in the truck cleaner.

Pre-Conditioning. This is the magic juice. you could take away my coffee before this stuff. we pre spray all the areas we are cleaning, let it dwell for about 15 min. What it does is surrounds the greases and oils, which hold in the dirt so they can be rinsed away. Pretty simple.

Pre-Spotting. Sometimes there are nastier spots that require our double secret weapon. Which we will be glad to share with you during your appointment. Rest assured if the "spot" can get out we will get it. Obviously "stains" are permanent like dyes.

Agitation. Scrubbing in the magic juice is one of the parts of the cleaning pie. (i'm not making this up) in order to clean anything you need heat, chemical, time, and agitation. use them in whatever percentage you want but the 4 have to add up to 100%

Hot Water Extraction. This is the step you will likely be most familiar with. This is the only process that will keep your warranty in tact. This step will fully rinse the magic juice and suspended soil from the surface, leaving the carpet fiber clean, fresh, soft and residue free. This critical step is the reason all major carpet mills recommend this process because the used solution and soil is completely removed from the carpet.

Carpet Grooming. Lastly, we will groom and reset the nap of your carpet with a carpet groomer for a faster drying time. Expect between 1 and 4 hours for your carpet to dry, under normal soil conditions.
Specialized Stain Removal
**We offer specialized stain removal for most synthetic, organic and petroleum based stains. Examples include coffee, blood, pet stains, ink and red dye stains. This service is optional, so please ask your technician for a no-obligation estimate. If you have pets, that have had accidents or just pet odors, be sure to ask about our "Pet Insurance Package"
Call Now For a Free Estimate 605-359-1098