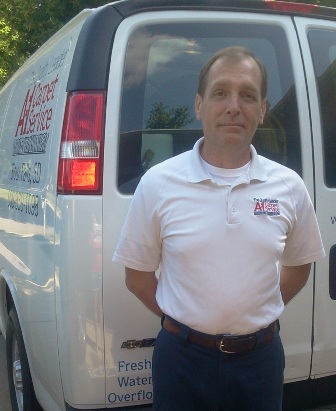 Who We Are...
A-1 Carpet Service is locally owned and operated, not a franchise. We are well trained and hard working We would never smoke, use foul language, or kick your dog. We will not yell at your children without your written consent. All kidding aside, we would be honored, for an opportunity to impress you.
<---Harold Pastian, Owner/Operator
What We Do
Our philosophy is pretty simple. Treat each customer like you would want your Grandmother treated.
A Few Words About Us
My Start in the Carpet Cleaning business began in San Diego in 1986. I had just been discharged from the U.S. Navy after serving 4 years. My master plan was to get a fill in job until I found a career using the skills that I had learned in the Navy. I answered an Ad in the San Diego Union, for a carpet cleaner. I'll never forget the ad boasting I could make $1000.00 a week cleaning carpets!! I figured, what the heck! I put on a nice suit and tie, and went for an interview. Wow was I impressed! These people wore suits and ties , the technicians were well groomed friendly, uniformed just like the picture on the home page. I went to work on Monday.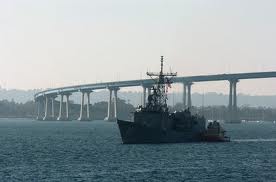 The well established southern california company was owned by 2 brothers from Arcadia California, near Pasadena. San Diego was the newest office and the farthest south. At the time they had 6 other offices in the LA area.