Professional Upholstery & Furniture Cleaning Sioux Falls, SD
---
Your Furniture doesn't get the type of traffic your carpets do, so it is only natural that you also don't realize how heavily soiled your sofa, love seat and chair can become.
Today's most popular upholstery fabric, Microfiber is one of the best fibers for absorbing liquids and oils, just look at almost every rag, mop or towel in the cleaning isle at your local department store, it's not hard to find microfiber
Microfiber is a synthetic blend of polyester and or nylon. The fiber is 1/20th the diameter of a strand of silk! While most polyester is not all that absorbent, the Microfiber strand actually has slits cut into the fiber in the manufacturing process to make it absorbent.
An absorbent fabric poses special considerations when cleaned, mostly to do with the "hand" or feel of the fabric after cleaning. At A-1 Carpet Service we consider Microfiber "easy to clean" as opposed to cotton or silk.
We have had the opportunity over 20+ years to perfect our process to achieve amazing results on most any upholstery fabric we have come in contact with.
We use less water and leave less moisture behind than any other process, minimizing drying times. Our upholstery pre-treatment loosens and emulsifies dirt and stains quickly, lifting them to the surface where they are thoroughly extracted with state of the art steam cleaning upholstery tools. A-1 Carpet Service's safe, non-toxic solutions actually help your fabrics stay as clean as when they were new.
---
Furniture cleaning is a bit of a lost art. A good vacuuming is better than most cleaners are doing with a wet spray. We hand shampoo every piece of furniture after we give it a good high power vacuuming, then a nap set with a fine brush to keep it soft.
Click on coupon to print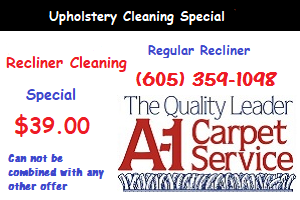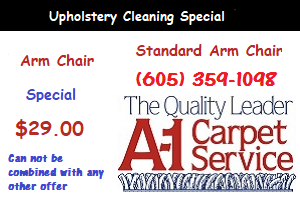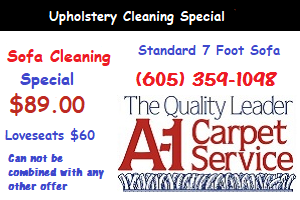 ---
Upholstery Cleaning Benefits
Remove Allergens

Longer Lasting Upholstery

Dust has jagged edges that scratch at upholstery fibers; these microscopic abrasions cause the fabric to look dull and thin, but by removing dust, fabric will last longer.

Pleasing to the Eye

Cleaning upholstery with shampoo, steam or dry cleaning solution is the best bet to keep furniture looking its best. After all, home owners want guests to notice the color scheme and pattern of furniture, not unsightly spots.

Fresh Smell

Helpful Hint
Fabrics We Clean:
| | | |
| --- | --- | --- |
| | All Synthetics | Leather |
| | Microfiber | Chenille |
| | Prints | Denim |
| | Silk | Suede |
| | Haitian Cotton | Satin |
| | Velvet | Wool |
| | Burlap | |
---
Hover Cursor over image to see the type of fabric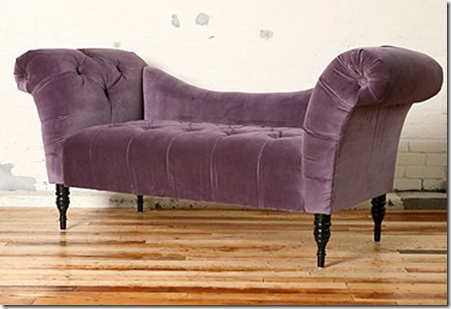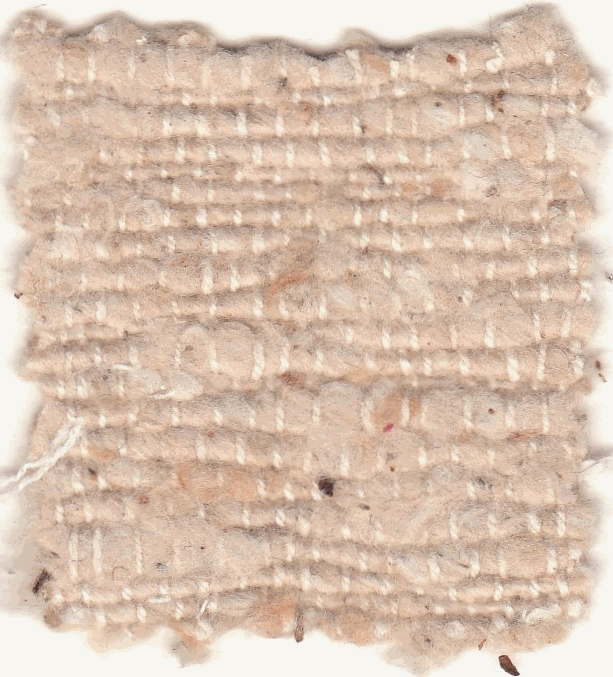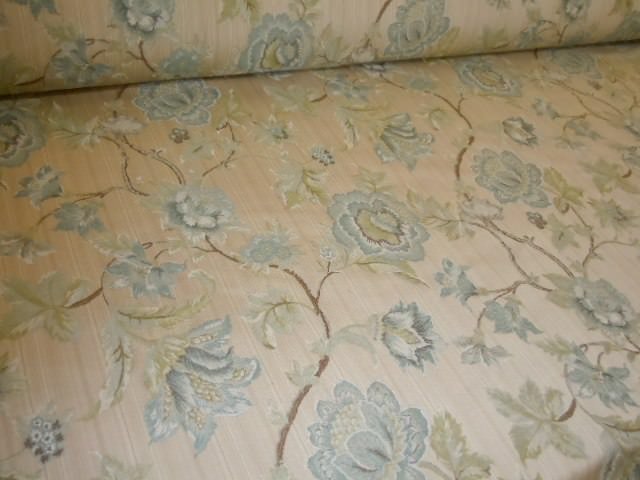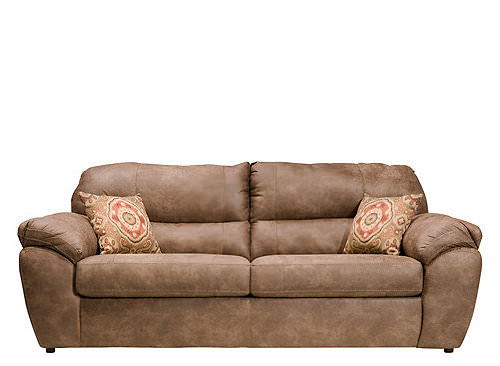 ---
*Dry Upholstery Cleaning Available for some cottons and silks
Call Now 605-359-1098