Professional Area Rug Cleaning Sioux Falls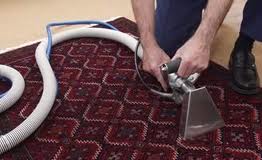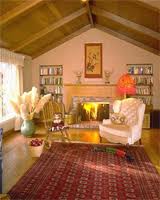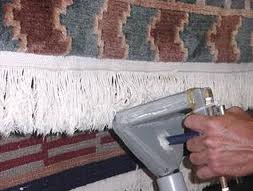 With the re-invasion of hard surface flooring in and around Sioux Falls we are seeing many, many more rugs than we have in the past 25 years. These rugs range from very nice wool to inexpensive nylon. I feel the need to explain just what it is we do with these rugs and why.
---
A couple of things First:
* Our pricing is listed below all pricing is picked up and delivered only (no Drop off)
* We do not clean any area rugs in your home. (I will explain more about this later)
* Both sides of your rug need to be cleaned! (I know this is obvious, I apologize)
* Small repairs done at no extra charge. (Small tears, loose fringe things of this nature)
---
I am aware of several cleaners around Sioux Falls that will "run over" a rug for you while they are there doing your carpeting. Without a super thorough vacuuming and/or beating the rug, they are not doing you any favors and might just make your nice 8 X 10 rug into a not so nice 5 x 7 eyesore.
---
Dry soil removal alone on most of the rugs we clean takes an hour or more. Without the dry soil removal from the rug, your making mud. As I mentioned above, both sides of the rug NEED to be cleaned, there is no quick and easy way to do that in your home.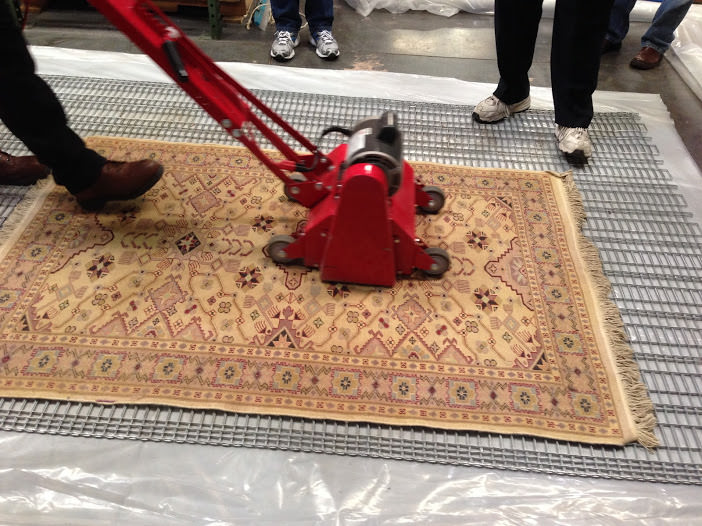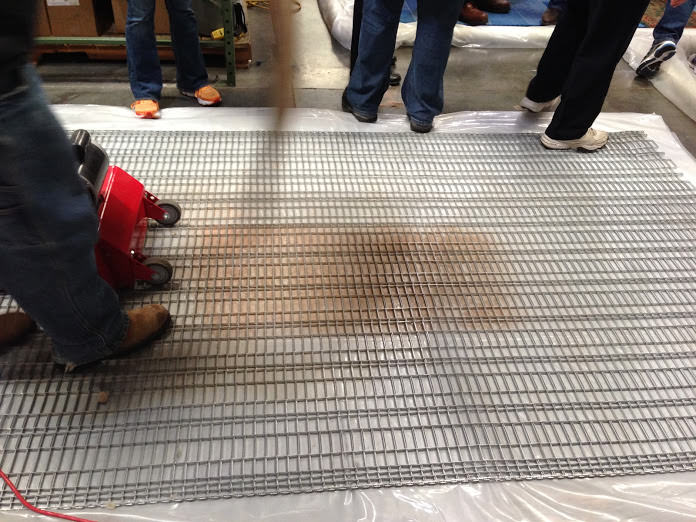 We don't use this tool, but we do use this technique it shows the dry soil in a small rug in 1 pass!
---
What Makes A-1 Carpet Service Special
I am an expert textile cleaning professional with many hundreds of rugs cleaned but, what I am most proud of is my ability to get pet odor out of your rug. That is where the value of my service really becomes evident. I have saved rugs valued at over $10,000 (see the video below?)
I will say emphatically, there is no way to get pet or any other odor out of a rug by "running over" it. Usually, with a wool rug of any size or shape I have to clean it at least twice to get the odor out. And trust me there is no soil left in your rugs, when I get the odor out.
---
A-1 Carpet Service is insured for $1 million per incident and $2 million aggregate the most allowed by law for my industry. We've got your rugs and tapestries covered!
We treat each rug with special attention and the cleaning process is customized for each particular type of fiber and weave, whether natural or synthetic, such as wool, cotton, jute, silk, rayon, polyester, nylon, acrylic and more.
---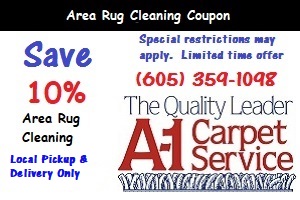 ---
Includes

Pick Up & Delivery

, thorough pre-inspection, detailed vacuuming and cleaning of area rug and fringe at our in-house cleaning facility. spot cleaning of all common household spills and mild deodorizer Final inspections & wrapped in paper or plastic.

$45

$72

$120

$162

$240

$324

$420

$540

Specialty rugs such as silk, chintz or sheepskin $5.00 sqft (Min. $50)

add $1.00 per sqft for urine treatment

See Identification Guide Below
Tapestries must be hanging for inspection.
Call Today Free Pick-up & Delivery
605-359-1098
Sioux Falls South Dakota Area
---
Area Rug Identification

Notice the backing construction, this is the difference

| | |
| --- | --- |
| | |
| Woven Rug | Tufted Rug |
---