Create a custom rug from scratch!
There are several options available for you to have the rug you always wanted.
We can start with a light colored carpet remnant that suits your style and texture, dye it, cut and bind it.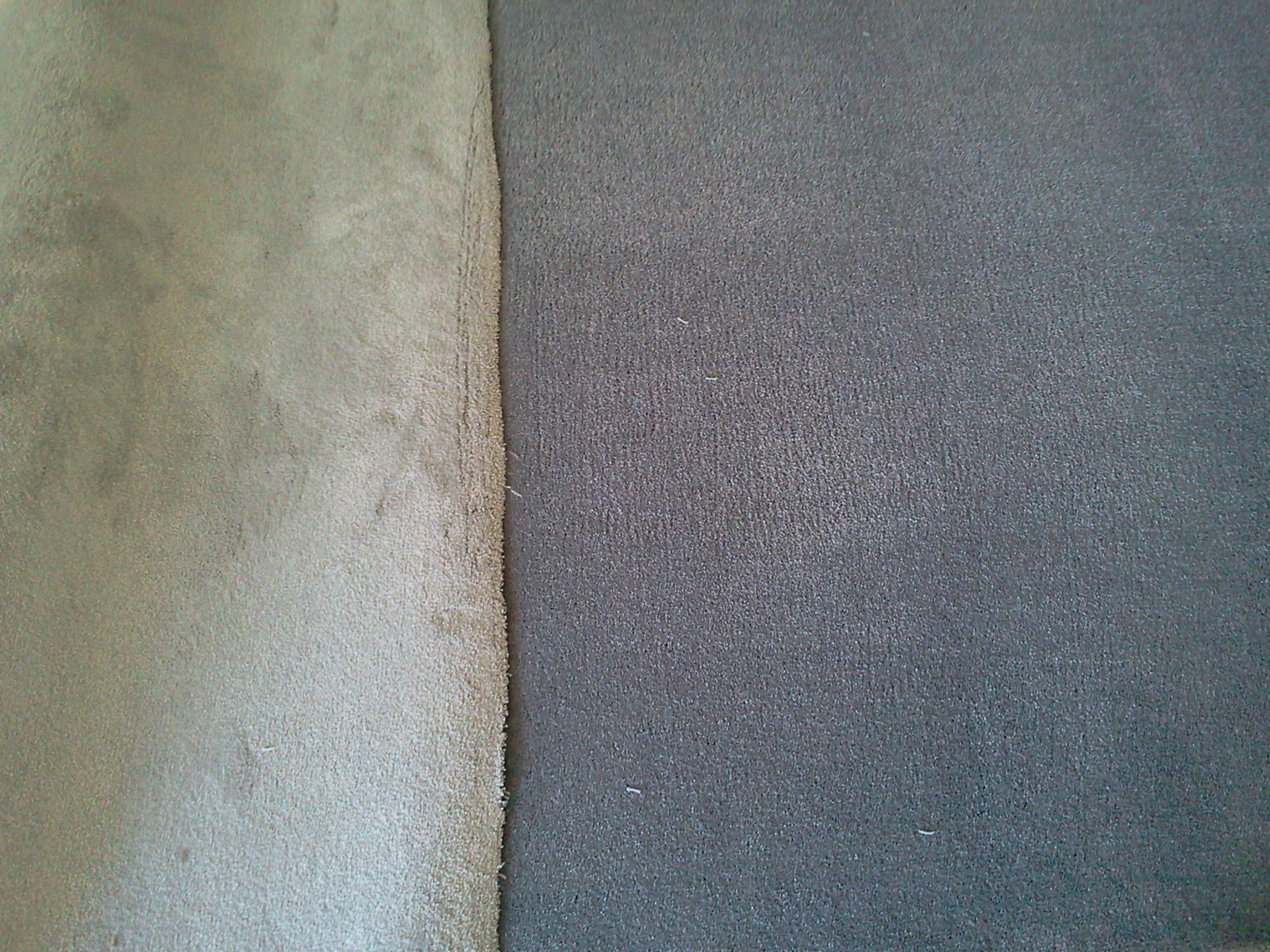 Imagine the possibilities, from carpet runners to dorm carpets. If you can imagine it we can build it.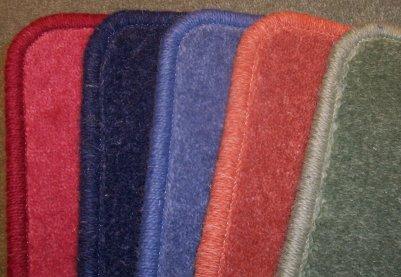 We also dye and cut existing rugs at a fraction of the cost of new!
Odd sized rugs our specialty
Call Today for free estimate!
605-359-1098