Preparing For your Appointment With A-1 Carpet Service
Parking
Our truck is large so please have a place ready for us to park as you prepare for your carpet cleaning appointment.
*Have a spot ready for us to park in your driveway nearest the door. Please advise us if we will need to run hoses across public sidewalks prior to our arrival. Let us know if there is construction or anything that may prevent us from using your driveway.
In some cases we can park in the street or on your property. Our Van is very heavy and will leave ruts in soft ground, parking or driving on a lawn is rarely an option. Once we have our equipment set up and we are ready to clean it is difficult to move our truck without unhooking hoses, etc.
During the winter months or wet weather it is common that we may need to bring our hoses and equipment through your garage, please arrange for a clean dry area for us to pull our hoses through the garage just in case.
If you think you might need your vehicle out of the garage, please pull it out before we arrive.
Other things to consider when you prepare for you carpet cleaning appointment.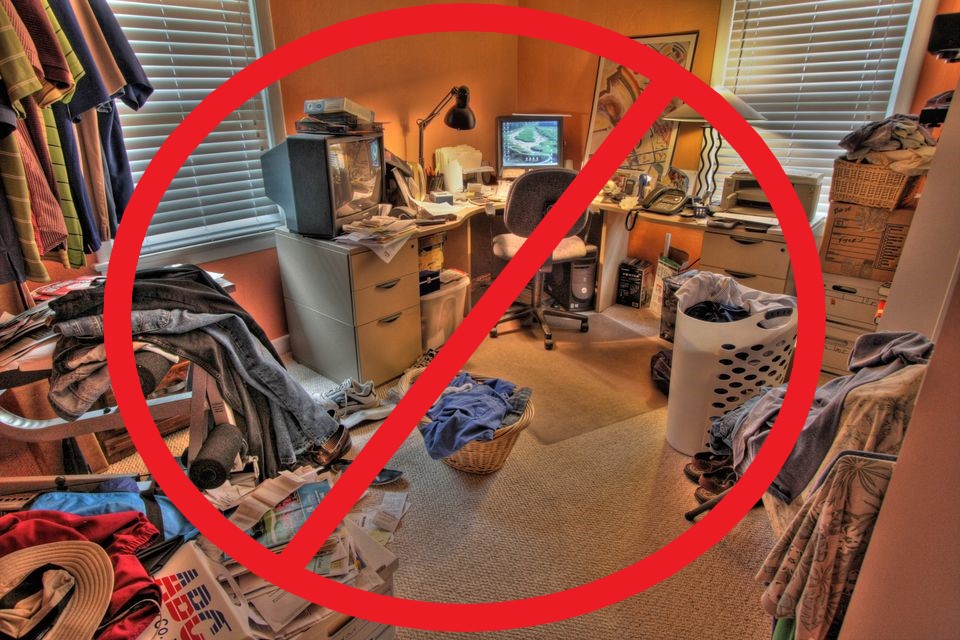 Room Preparation
Expose as much carpet as possible, even in the closets, use the bed as a temporary storage area.
We will start cleaning in the farthest corner of the area we are cleaning and work our way back to the entry point. We actually pre treat the areas before cleaning, so it's best to have all the areas ready before we arrive.
Weather permitting open windows to exhaust the humid air we will create during cleaning. This is critical to the drying process.
Please always have blinds and curtains open, natural light always yields better results. We can't clean what we can't see.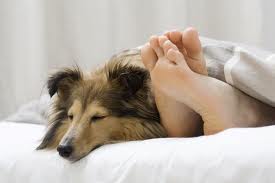 Pets and your carpet cleaning appointment.
*I love dogs and cats and especially enjoy meeting them :) If you have pets, it is best to have a spot for them prior to our arrival. When we set up to do your cleaning, your door will be open just enough to allow for our solution and vacuum hoses, also just enough space for Fluffy or Fido to make a quick escape.
Breakable items on furnishings.
*Please remove any plants and breakables from coffee tables and end tables etc., from the areas you are having cleaned. Also clear the foyer area and entry point of shoes and anything our hoses might hook on. We will never move any of the following; beds, large or extremely heavy items. Electronics including TV's, stereos, computers, etc.
Have everything that you want moved off the carpet prior to our arrival.
Our cleaning equipment can reach under some beds to a certain extent. Please have dust ruffles raised off the floor to prevent our pre spray from reaching them. Open the blinds and curtains to allow as much light as possible into the rooms to be cleaned. Please vacuum the areas to be cleaned thoroughly before our arrival.
Moving entire rooms or areas of furniture.
**Charge of $20 additional per area for moving entire rooms of furniture.
***If you only have a couple of pieces to slide around and clean under that is not a problem, I will provide that service at no charge. Please put sliders under anything you would like us to move.
Many Sioux Falls Hardware Stores Have Furniture Sliders Or Glides
This is a 16 piece set Available at Menards
Click The Image to see the different sliders available

If you have any questions about getting ready don't hesitate to call
605-359-1098